Effective acne treatment: YANGZHIZHENG Acne Cream is scientifically formulated to rapidly treat acne, penetrating deep into the skin to reduce the number of breakouts and inflammation.

Redness reduction: This acne cream has anti-inflammatory properties that effectively reduce redness and swelling in acne-prone areas, helping the skin regain a smooth and even complexion.

Oil control: With special ingredients, the acne cream regulates sebum production, controlling excessive oiliness and minimizing the occurrence and recurrence of acne.

Deep cleansing: The product deeply cleanses the pores, thoroughly removing dirt, oil, and impurities, leaving the skin fresh and clean.

Soothing and repairing: The acne cream contains soothing and repairing ingredients that alleviate skin discomfort, promote healing of acne, and reduce the formation of acne scars.

These selling points make YANGZHIZHENG Acne Cream a popular skincare product that provides users with a refreshed and healthy complexion.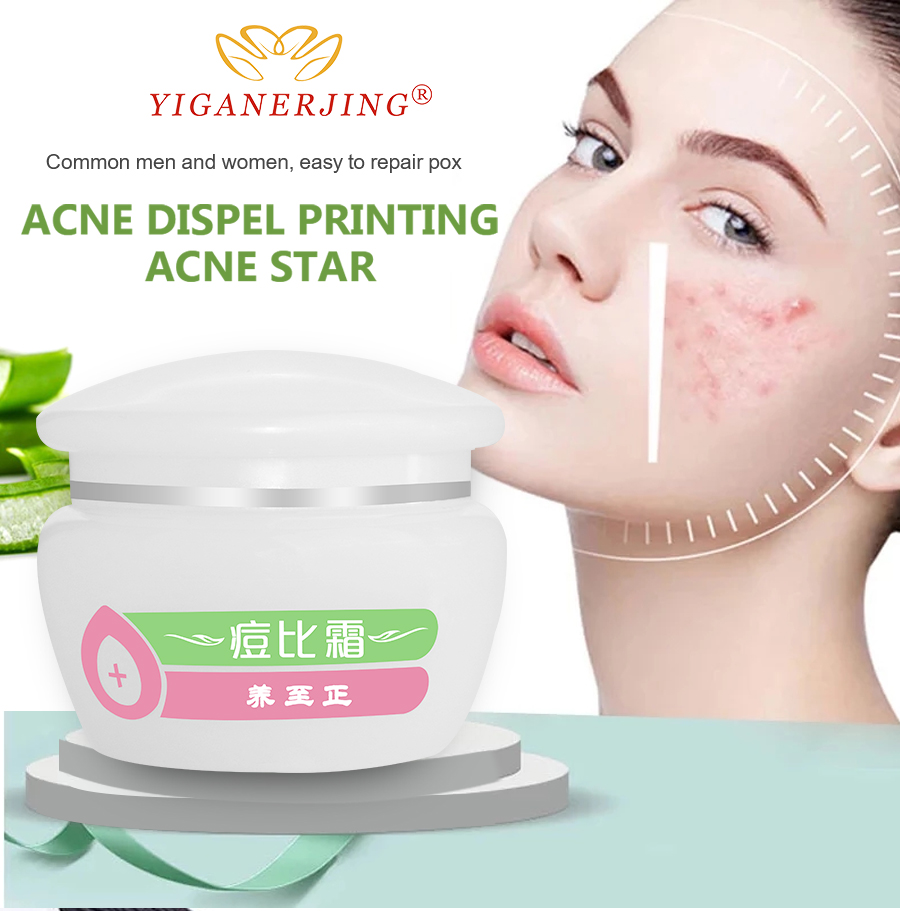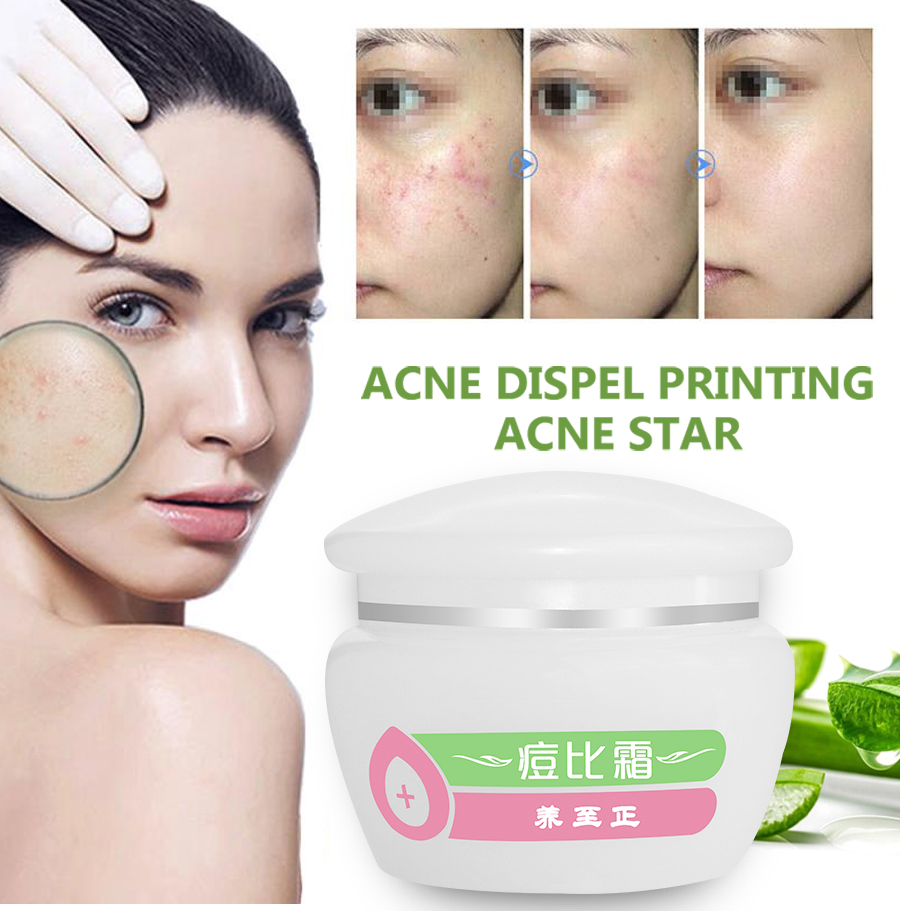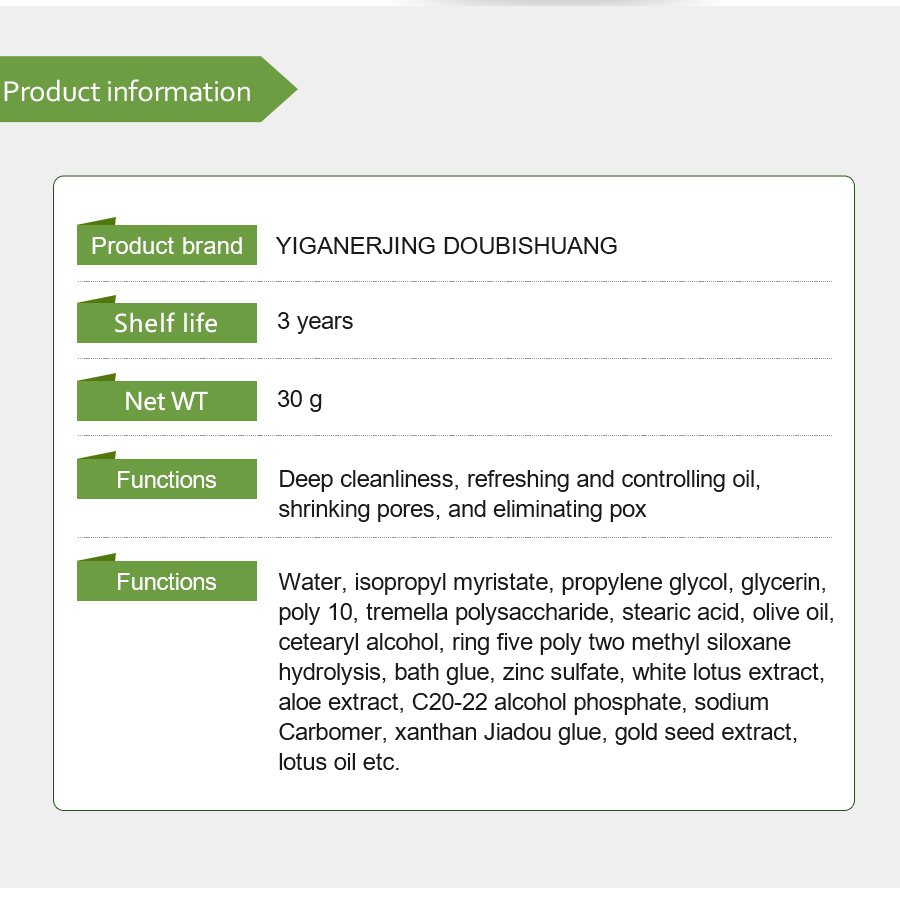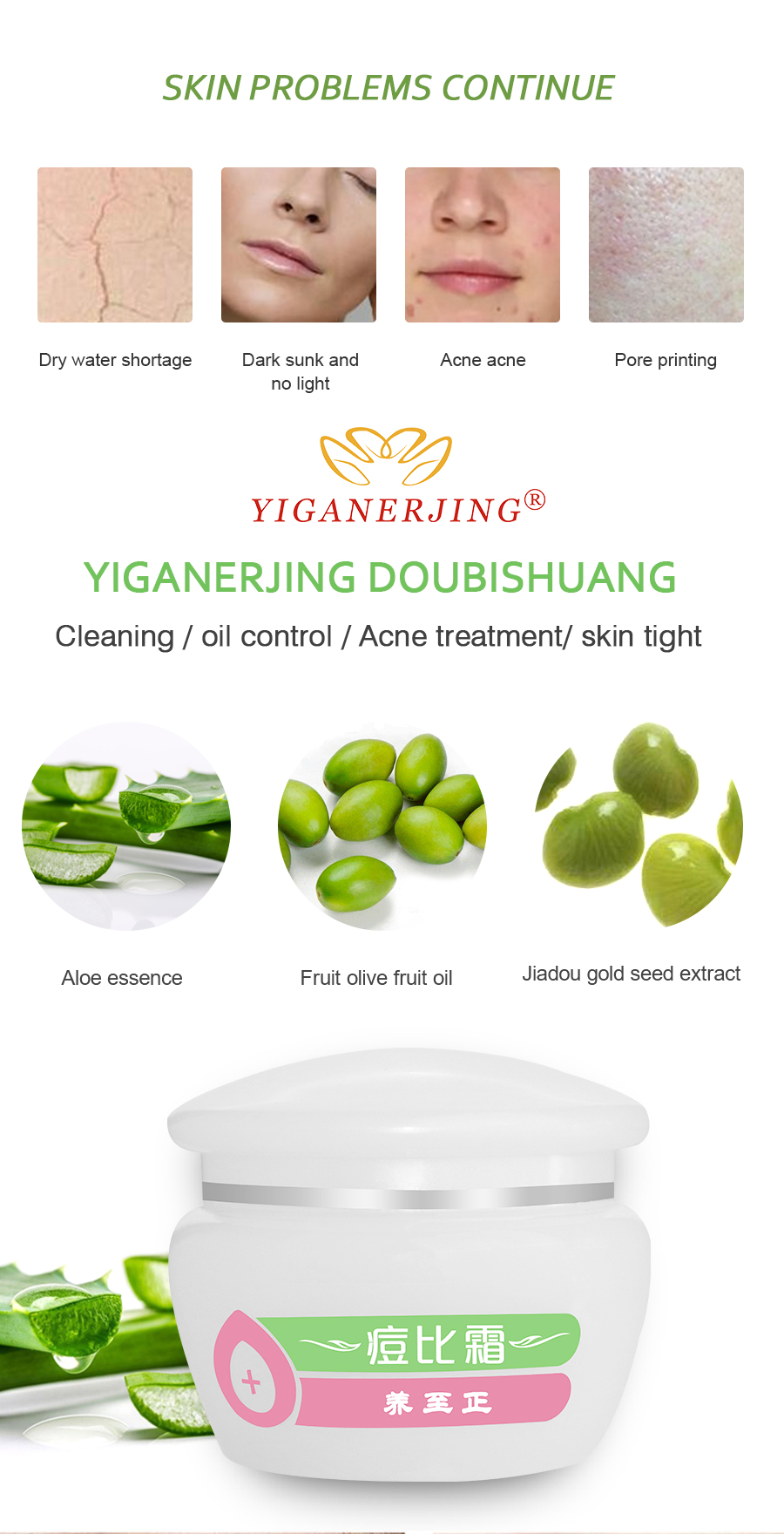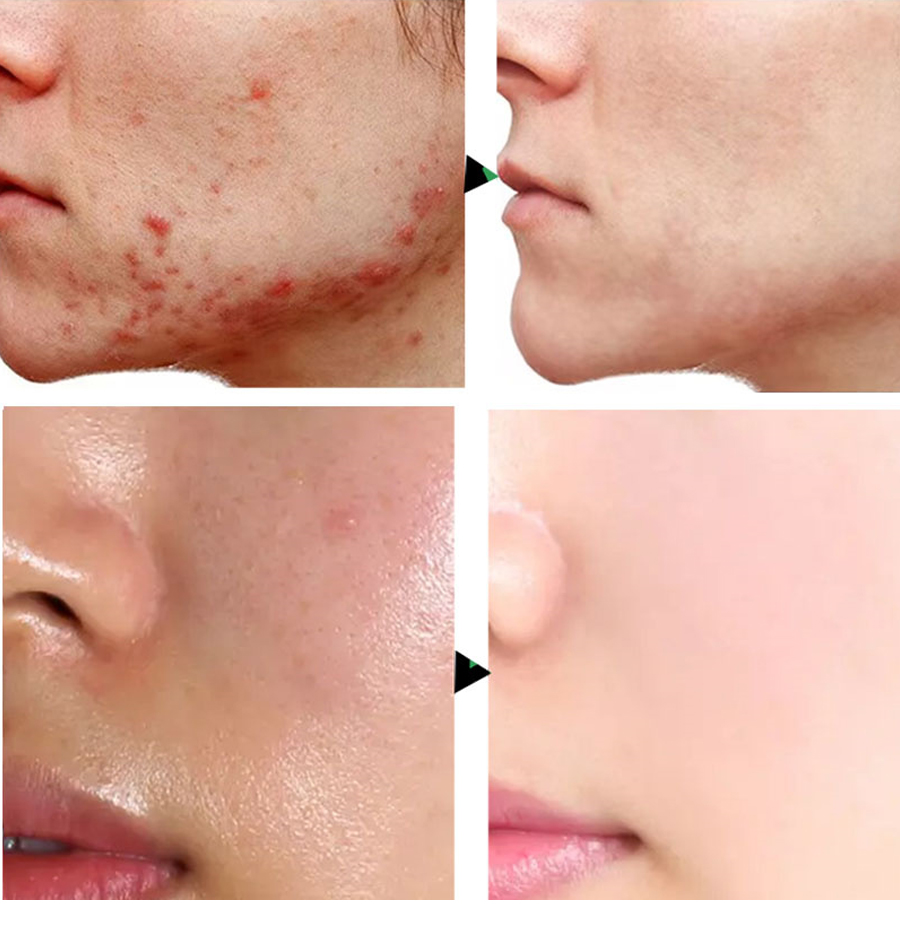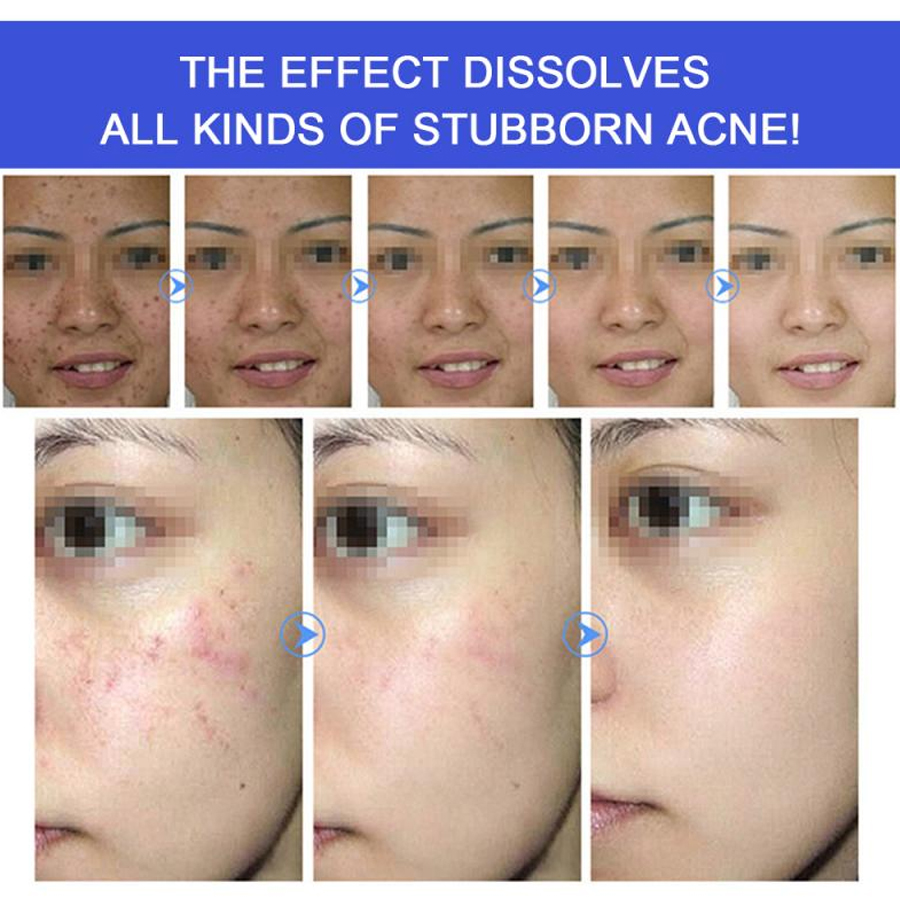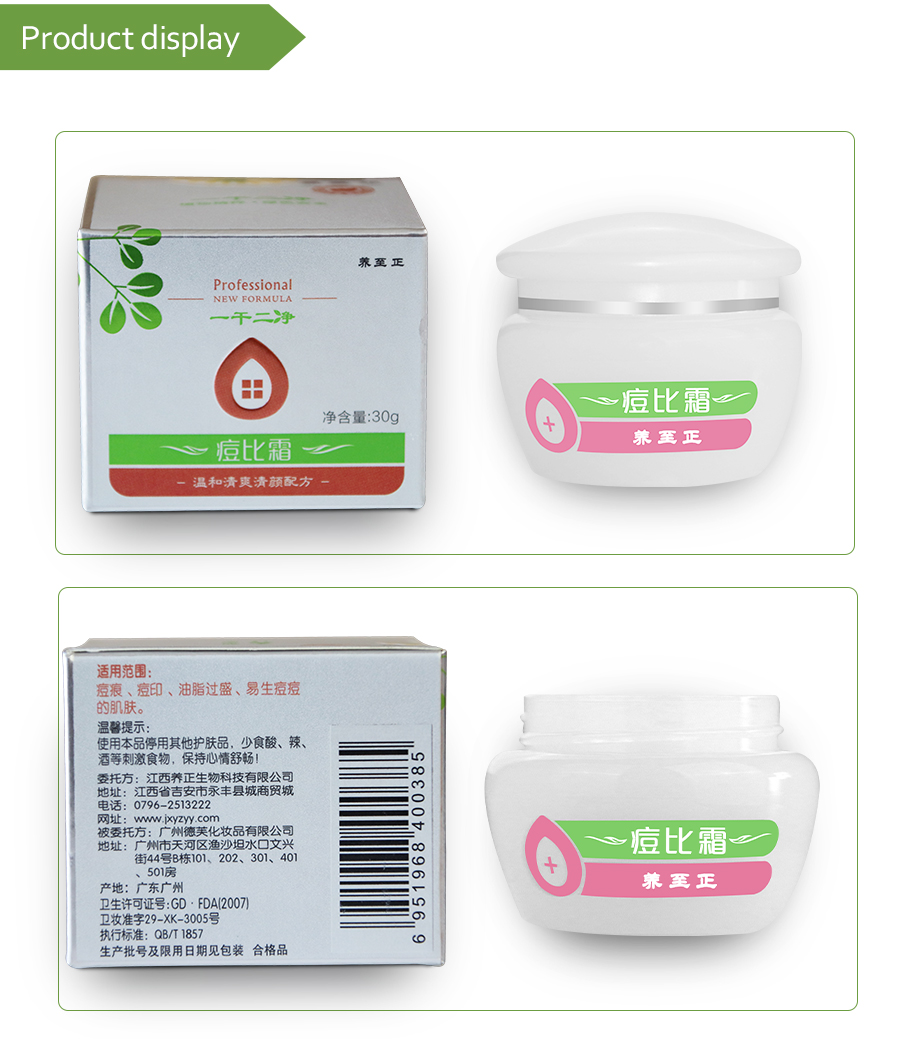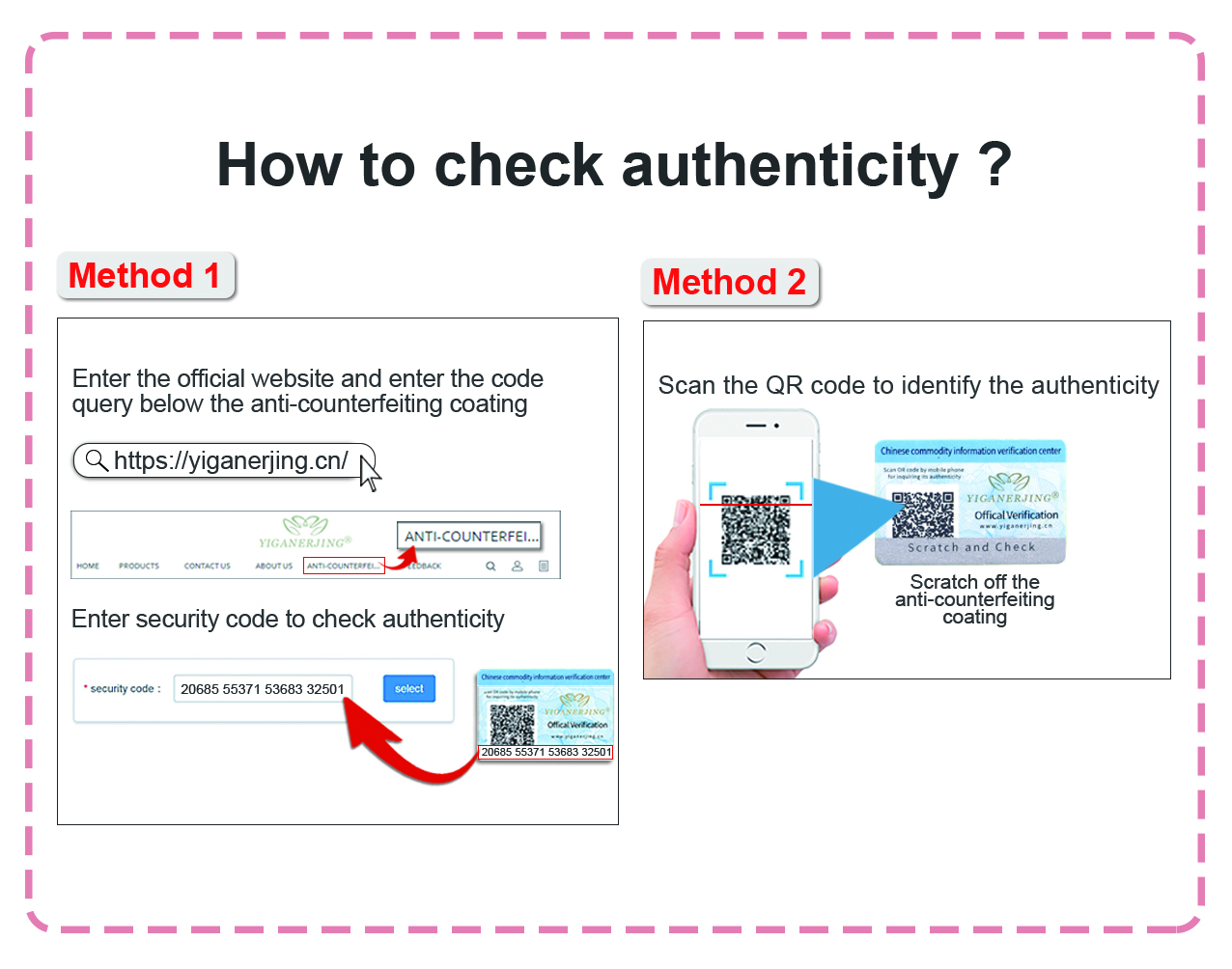 Dear valued customer, thank you for your trust and support in our product. To protect your rights and interests, we provide an anti-counterfeiting code verification service. Please use the following methods to verify the authenticity and legality of our product after purchase:

Method 1: Scan the anti-counterfeiting code QR code on the packaging and check on our official website.

Method 2: Send an email to ceo@zudaifu.com and provide the anti-counterfeiting code for verification.

Please keep the product packaging and purchase certificate for future reference. Thank you again for your trust and support, and we will continue to provide you with high-quality products and services.