Meiyan Qiong Neck Cream 40g - A triple-action neck cream with hydration, antioxidant, and oil control benefits, providing comprehensive care for your neck skin.
Key Benefits:
Hydration: Rich moisturizing ingredients deeply penetrate the neck skin, replenishing the skin with essential moisture, effectively preventing dryness and water loss, leaving the skin hydrated and smooth.

Antioxidant: Enriched with powerful antioxidant compounds, the formula helps neutralize free radicals, slowing down environmental damage to the skin, promoting skin health, and delaying signs of aging.

Oil Control: Specially designed oil-control formula regulates sebum production, absorbing excess oil, keeping the neck skin fresh and non-greasy.
The lightweight and easily absorbable texture of this neck cream won't burden your neck area. After use, your neck will feel moisturized, soft, and smooth, while effectively improving uneven skin tone, and tightening and firming loose skin.
How to use: Take an appropriate amount of the neck cream and apply it to the neck and décolletage area, gently massaging until fully absorbed. Recommended for use in the morning and evening for optimal care.
To ensure skin safety and comfort, it is advisable to conduct a patch test before using a new product. Discontinue use immediately if any discomfort or allergic reactions occur and consult a medical professional.
Incorporate Meiyan Qiong Neck Cream into your daily skincare routine to achieve noticeable neck care results, showcasing a healthy and youthful radiance of your neck skin.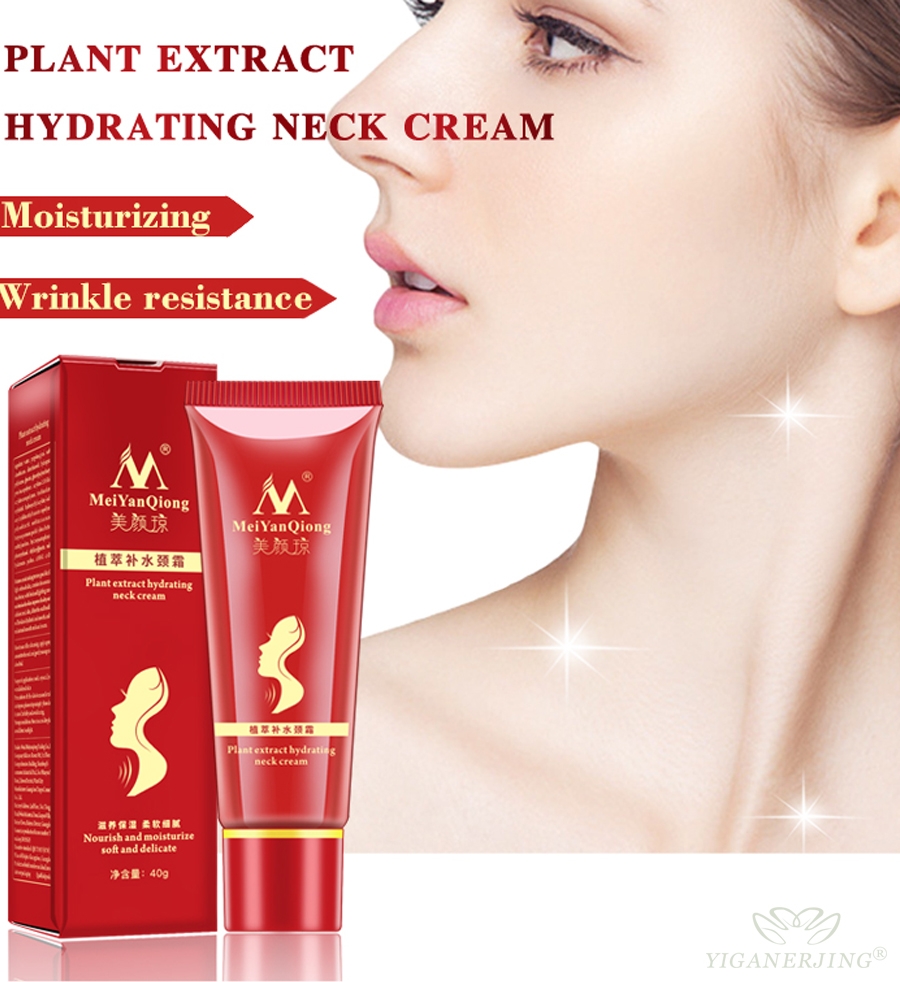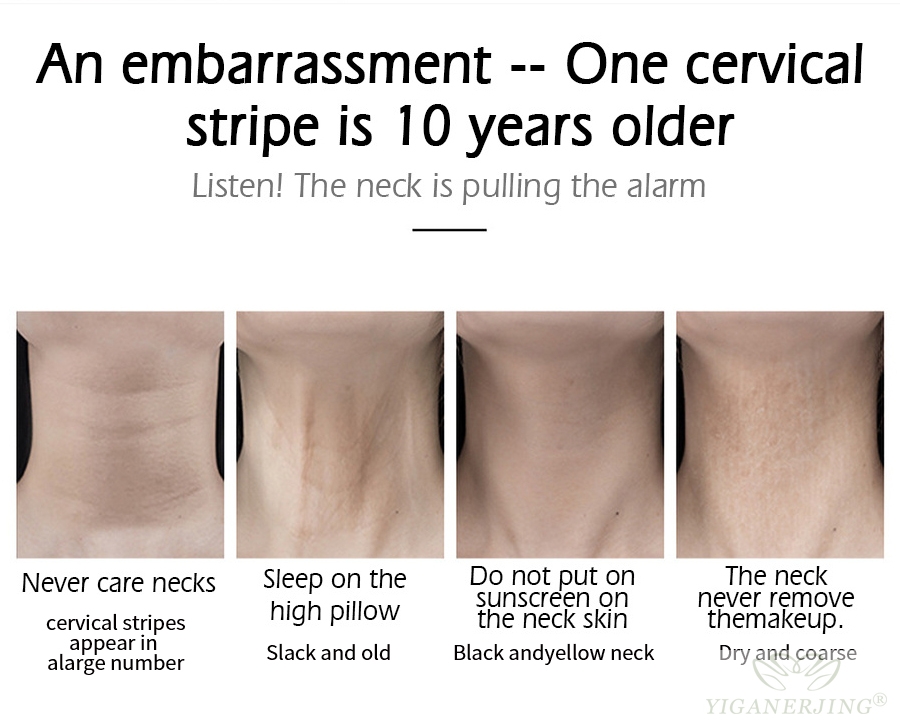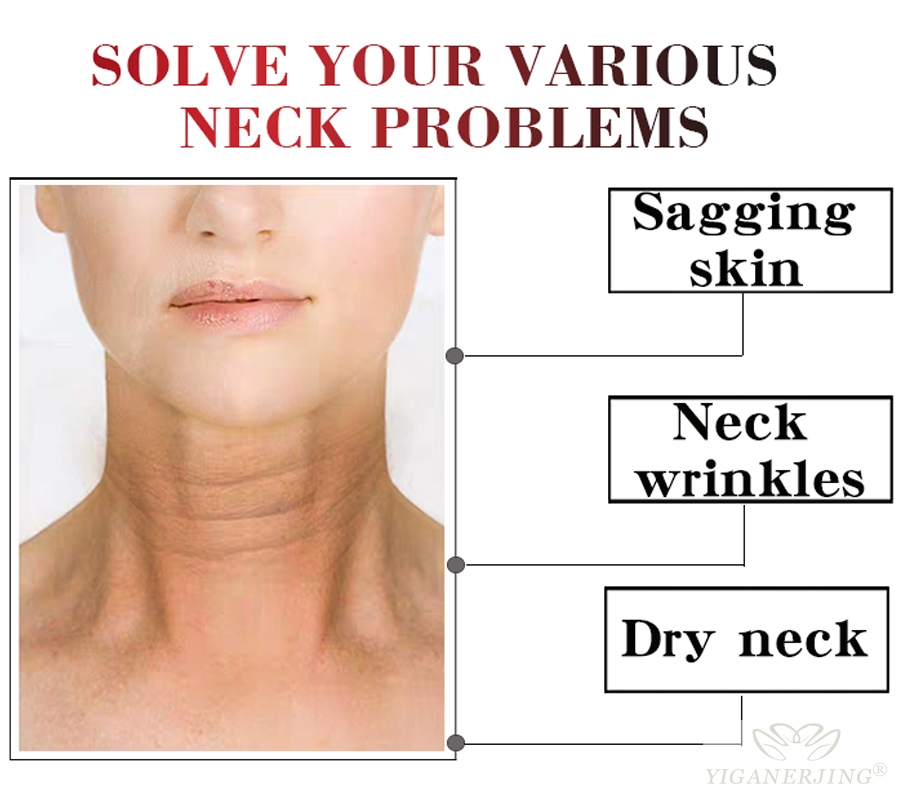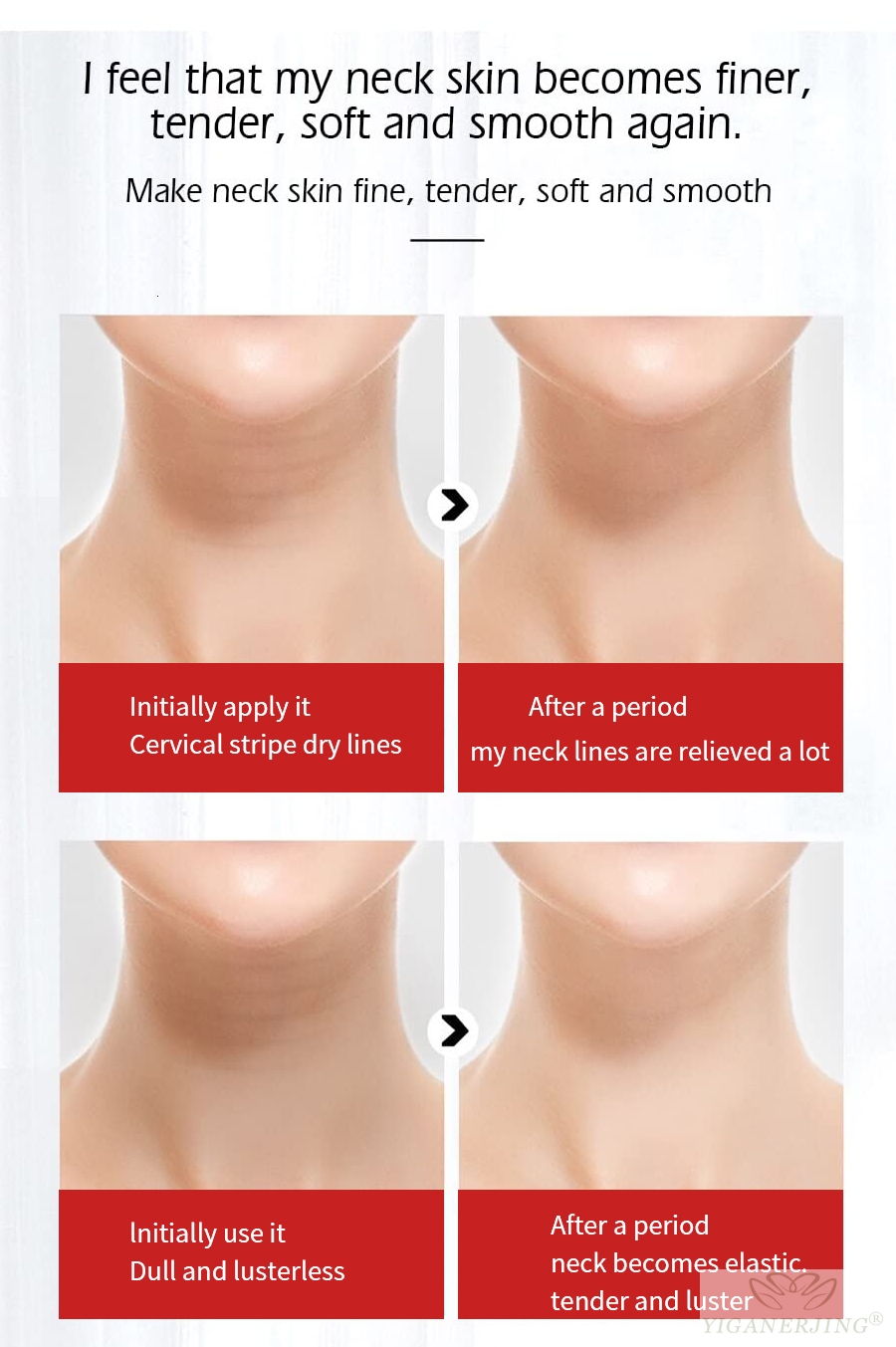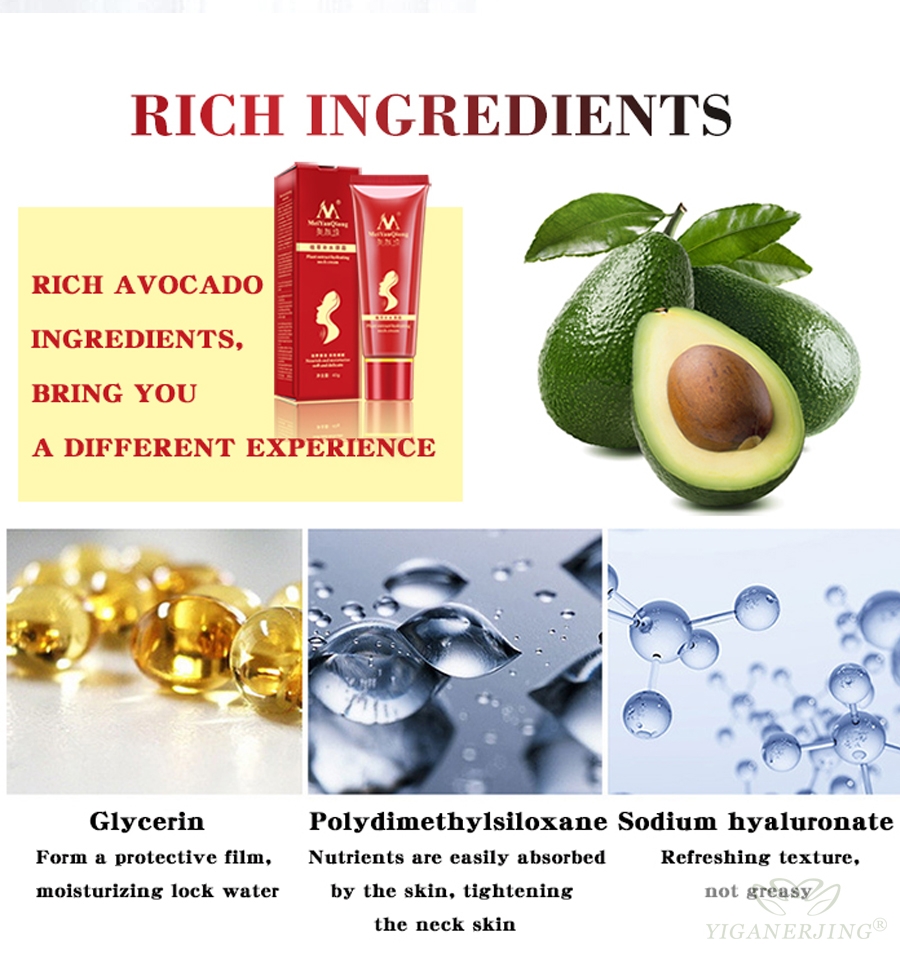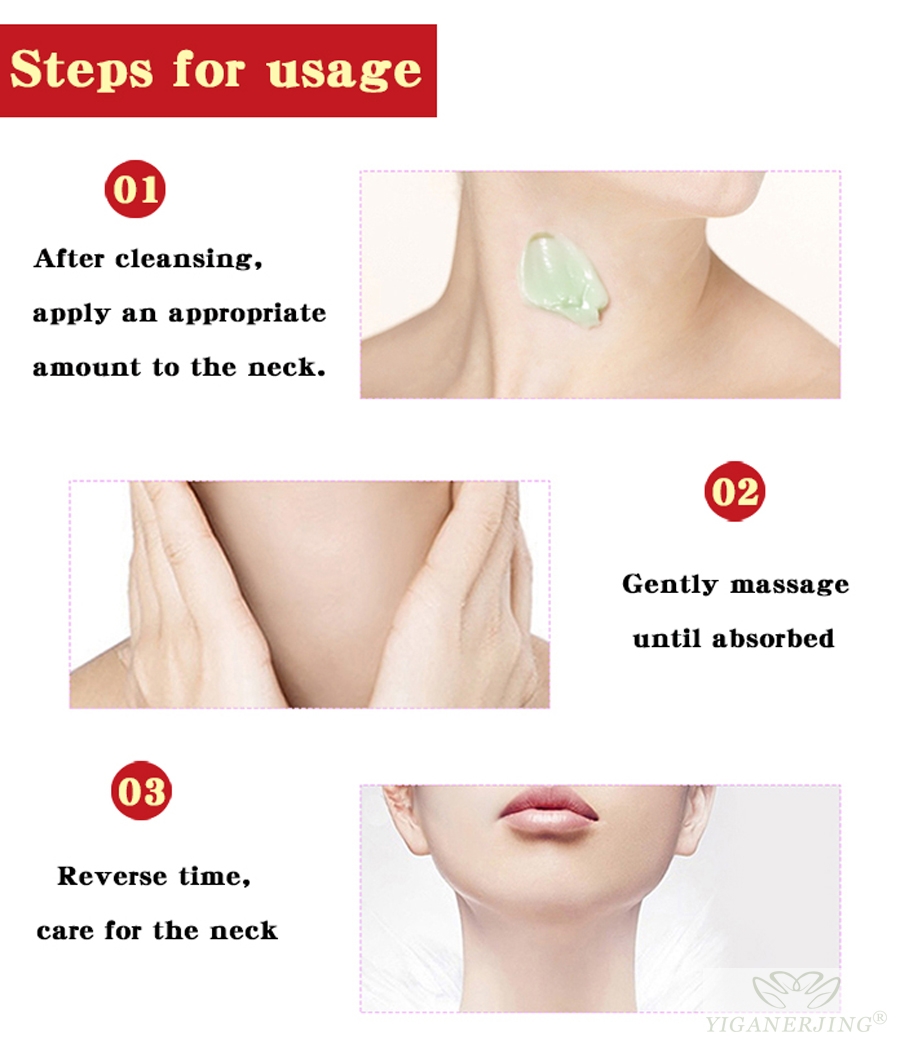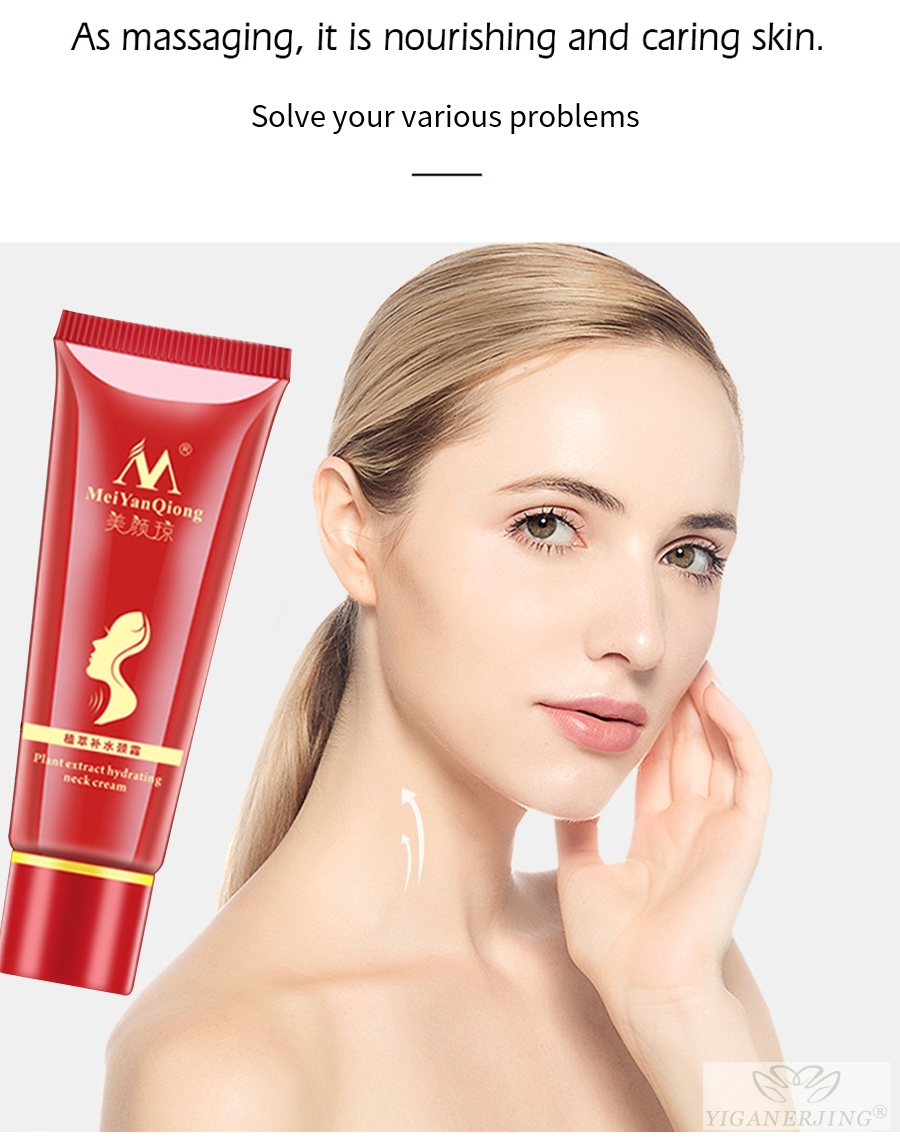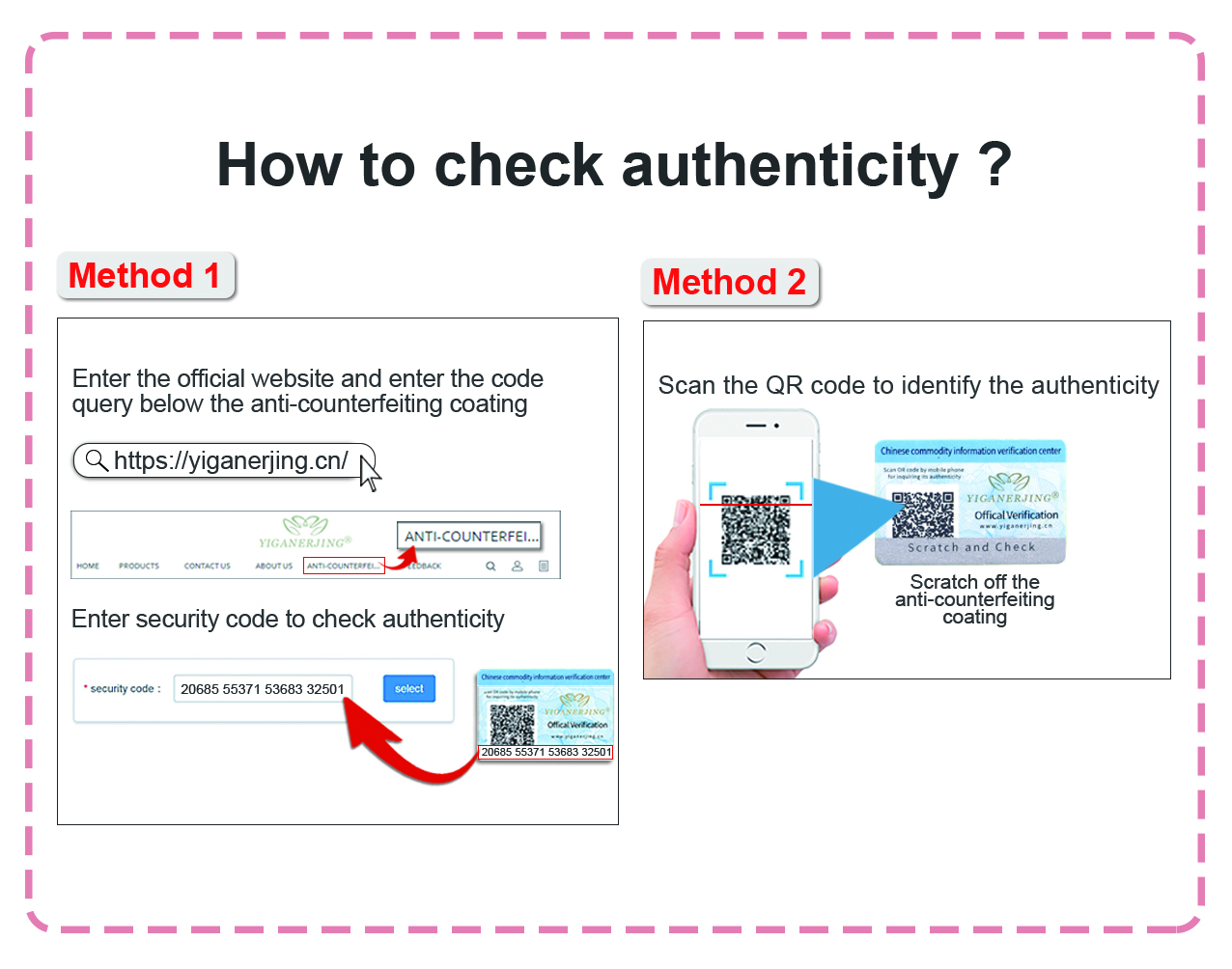 Dear valued customer, thank you for your trust and support in our product. To protect your rights and interests, we provide an anti-counterfeiting code verification service. Please use the following methods to verify the authenticity and legality of our product after purchase:

Method 1: Scan the anti-counterfeiting code QR code on the packaging and check on our official website.

Method 2: Send an email to ceo@zudaifu.com and provide the anti-counterfeiting code for verification.

Please keep the product packaging and purchase certificate for future reference. Thank you again for your trust and support, and we will continue to provide you with high-quality products and services.